Contact Us
Get In Touch!
Ask A question Or Schedule a Tour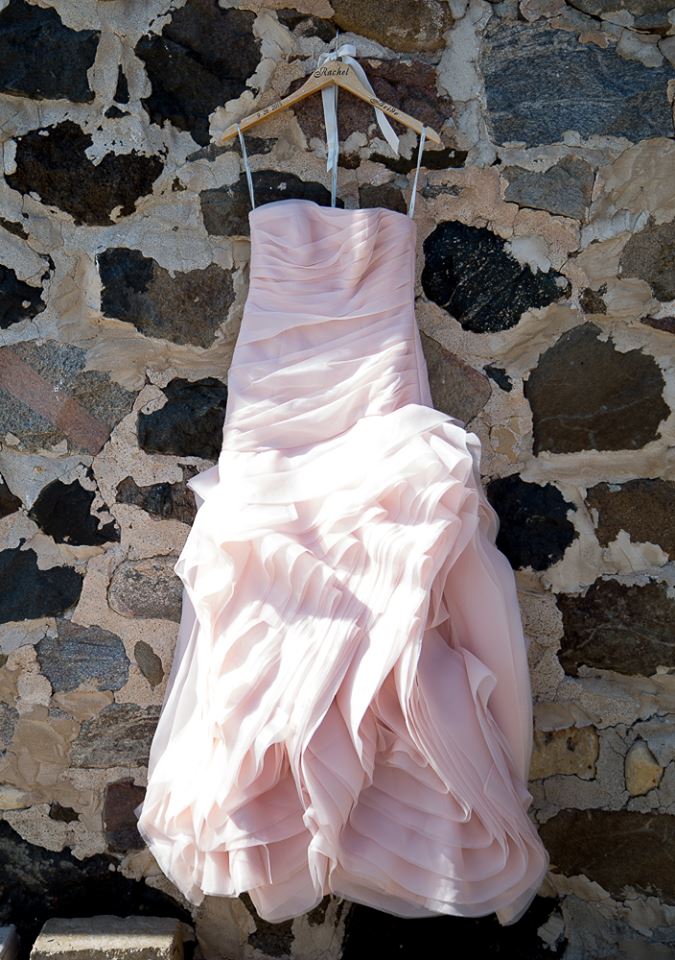 Frequently ASKED QUESTIONS
What are your rates and what is included?
Rates for  2021 / 2022:
Friday wedding/reception – $4,500, Saturday – $5,500 and Sunday – $4,000.
Click here to see what is included.
Do we have to use your vendors, or can we use our own?
Yes, you can use your own vendors, however, we provide complementary wedding planning and can make recommendations for many cost affordable, amazing vendors.
What is your capacity?
Our capacity is 200 for dinner service.  You may invited more guests after dinner if you like.
Do you have real bathrooms, heat or air conditioning?
Yes, we have beautiful silo bathrooms as well as two inside our Wisconsin pub room.  We also have full heat, including the silo bathrooms and air conditioning in the bridal suite and Wi pub room.  We have Large overhead fans, state-of -the-art exhaust system to allow air flow and floor air vents that provide optimal air flow.